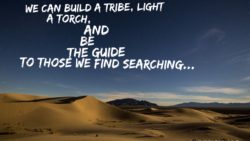 If you've been following along, this is the last in a three-part series on mentorship. The first blog looked at the gift of mentorship, why...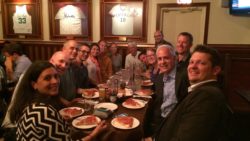 Mentorship is a weird thing. Depending on the career season, economical climate, location, job type, etc…the ability to find a mentor can...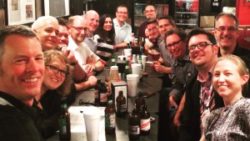 Thanksgiving is over, but this young architect is still thankful. Many times the supporting stage hands in life don't get the publicity that...