Seasons of summer
ArchiTalks went on a short hiatus, but isn't that what summer is about? Just to tie up this return in a neat little bow, we've decided to talk about summer and what that means to us.
Note: This is the twentieth post in a group series called #ArchiTalks in which Bob Borson of Life of an Architect gives a group of us architects a theme or a set of questions and we all have to post our response… this month's theme: "Summer".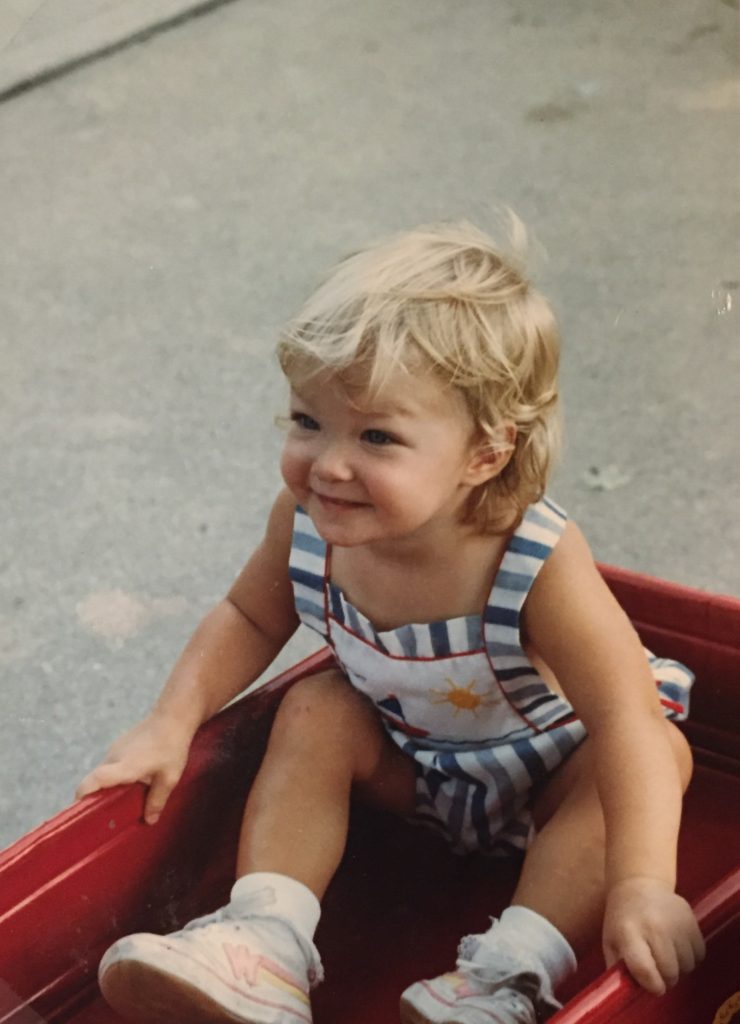 I remember those summer days
when the sun sparkled like a million brilliant ideas…of stories just waiting to unfold and lead you on adventures. When your skin was tanned, you had Popsicle smiles, and your limits were as far as your feet could take you. Those summers were the seasons of imaginations run free, fueled by what seemed like endless time. Where nights were spent catching lightning bugs, wondering how they shone so bright. Those summers you imagined you could conquer it all.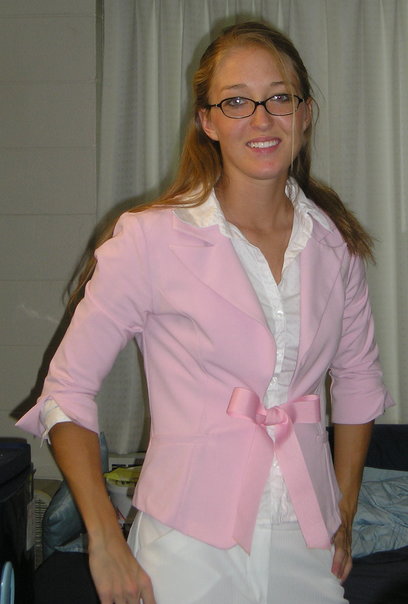 I remember those summer days
coming home from the first "real job" – when the sun beat down on you with the stifling heat that only a long commute brings. When you learned that bigger isn't always better and what CADmonkey really means. When you came home tired from learning and the adventures seemed so near but so far. When your skin was pale from cubicle life, your clothes fit tighter from sitting all day, and your soul died a little with every minute you spent wasted on a commute instead of out in the world exploring. Those summers were the seasons of growth and understanding that your time is valuable, not endless. When you spent nights figuring out what you wanted…and what you didn't. Those summers you learned that conquering came with a learning curve, and you were just at the start.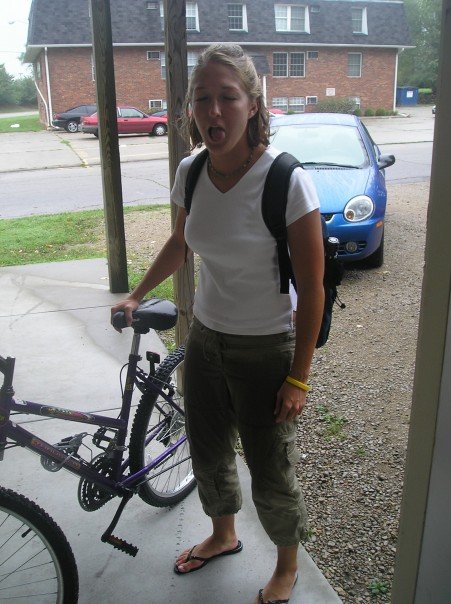 I remember those summer days
when the market crashed into what felt like a million little pieces taking with it the glow of your freshly printed diploma. When the sun was a fierce reminder of each passing day that you didn't have a job, but also a reminder that, just as it rose each morning, so must you. When you started to learn that just as there were seasons of the sun, there were seasons of your life, location, and love. Those summers were the seasons of struggle, grit, and hard work. Where nights were spent figuring out how to feed your stomach AND your soul. Those summers you toiled in the fields of your life to set the foundations of your future.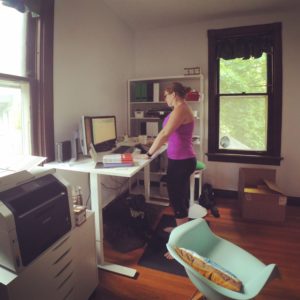 I remember those summer days
when you seemed to have as many responsibilities and activities as the were rays of sunshine. When your skin glowed from the perspiration of your effort working and harvesting the fruits of your labor. When you packed as much into the day as you could, prayed for more time, and dreamed of those Popsicle summers of years past. Those summers were the seasons of determination fueled by the inner dreams of the happy, freckled girl of your youth. Where late nights were spent taking stock of projects that seemed to require more energy than you could imagine. Those summers you wondered if you could borrow the lightning bug's fire.
I want to remember the summer days
when the sun warms you to the core with family and friends, and adventures and ideas turned to reality feed your soul. When your heart fills with love, you laugh until it hurts, and you work the soil with ease thanks to the effort of past summers spent taming the weeds. Those summers are the seasons of exponential growth mixed with the realization that this is only a season, to pass like the many before it. Where nights are spent sharing your light with a new neighbor not accustomed to the terrain. Those summers you conquer it all.
…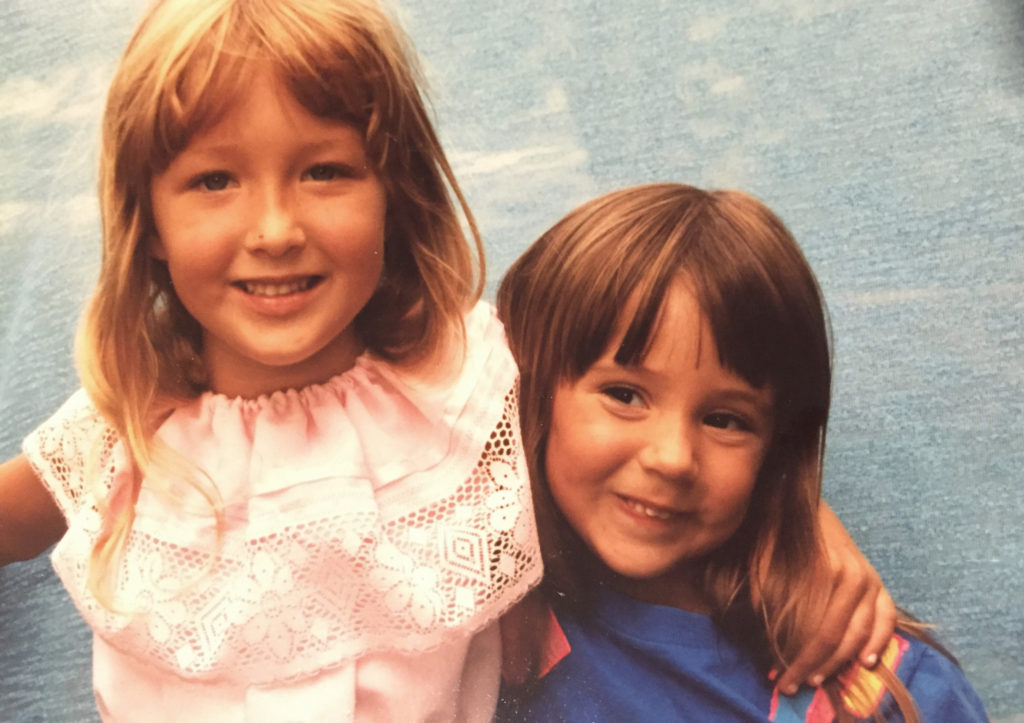 Just as summer is a changing season, so too will your career. Sometimes architecture can seem like a solitary endeavor but no matter the season of your life, know you aren't alone. Whether you're still searching and adventuring, toiling your way through the initial fields of experience to find your home, working to harvest your efforts, or sharing your light, know there is someone else on the path with you…ahead, beside, or behind.
Dream together. Toil together – and ask for help. Give of your time to help each other harvest and share in the fruits of your labor. Shine your light so that it shows the way not only for you but for those to come. Seasons change, summers come and go, but if we work together…we can make the winters just a little more bearable.
And above all, never forget that kid with a Popsicle smile, kissed by the sun and overflowing with ideas. They're still inside you, eager to show you how to harness the fire of the lightning bugs.

To see the take on "Summer" from other Architects, follow the links to the others in the #ArchiTalks group who are posting today on the theme:
Bob Borson – Life of an Architect
 (@bobborson)
"

Summer is for the Young at Heart"
Marica McKeel – Studio MM
 (@ArchitectMM)
"

Summer : A Review"
Mark R LePage – EntreArchitect
 (@EntreArchitect)
"How to Enjoy a Summer Shutdown as a Small Firm Architect"
Lee Calisti – Lee CALISTI architecture+design
(@leecalisti)
"

summer working, had me a blast"
Evan Troxel – Archispeak Podcast/TRXL
 (@etroxel)
"

Lake Powell"
Jes Stafford – Modus Operandi Design
 (@modarchitect)
"

The Dog Days of Summer"
Michele Grace Hottel – Architect
 (@mghottel)
"

#Architalks 20 "summer" and architecture"
Eric T Faulkner – Rock Talk

 
(
@wishingrockhome
)
"

Summer — Architecture Imagery"
Keith Palma – Architect's Trace 
(@cogitatedesign)
"

[Dis]Connected Summer"
Michael LaValley – Evolving Architect 
(@archivalley)
"

An Acrophobic Architect's Illuminating Summer of Roofs"
Adam Denais – Defragging Architecture 
(@DefragArch)
"

5 Things to Make the Most of Your Summer"
Jim Mehaffey- Yeoman Architect 
(@jamesmehaffey)
"

An Architect Summer"
Stephen Ramos – Buildings Are Cool 
(@sramos_BAC)
"

4 Secrets To Getting The Most Out Of Your Summer Internship"
Brian Paletz – The Emerging Architect 
(@bpaletz)
"

Summer Surprise"
Kyu Young Kim – Paolo Alto Design Studio 
(@sokokyu)
"

Summer in Seoul"
Sharon George – Architecture by George 
(@sharonraigeorge) 
"

Glass in Architecture – Summer Wonders"
Brinn Miracle – Architangent 
(@architangent) 
"

4 Reasons Solar Power is a Hot Topic"
Jarod Hall – di'velept 
(@divelept)
"

… and the livin's easy"
Samantha Raburn – The Aspiring Architect 
(@TheAspiringArch) 
"

An Architectural Spark for your Summer"