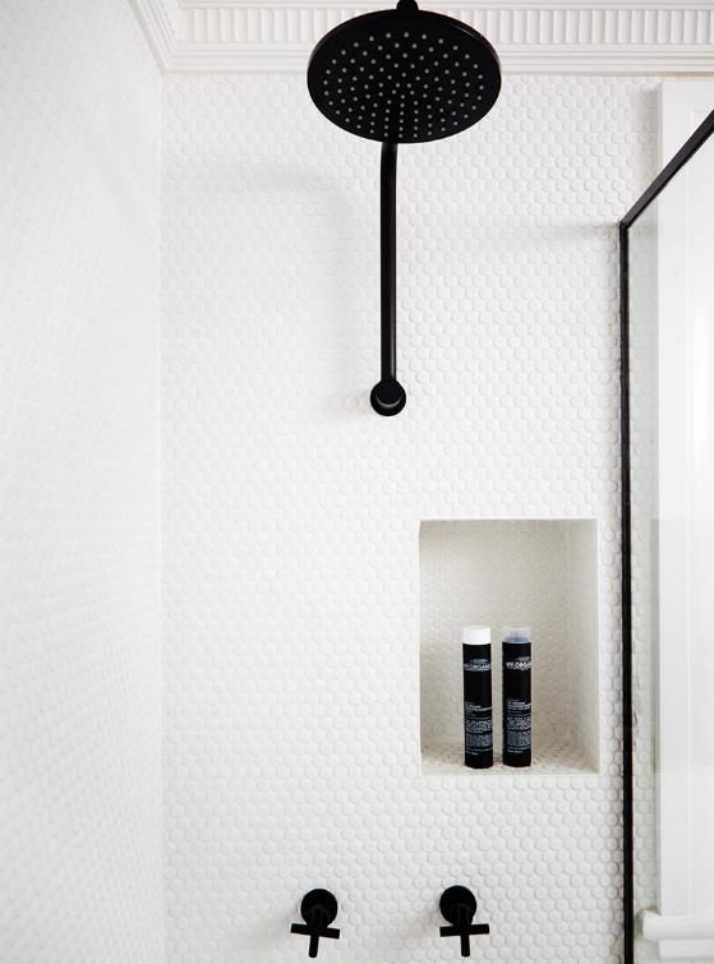 Week two of #ThisOldHouse inspiration. Enjoy!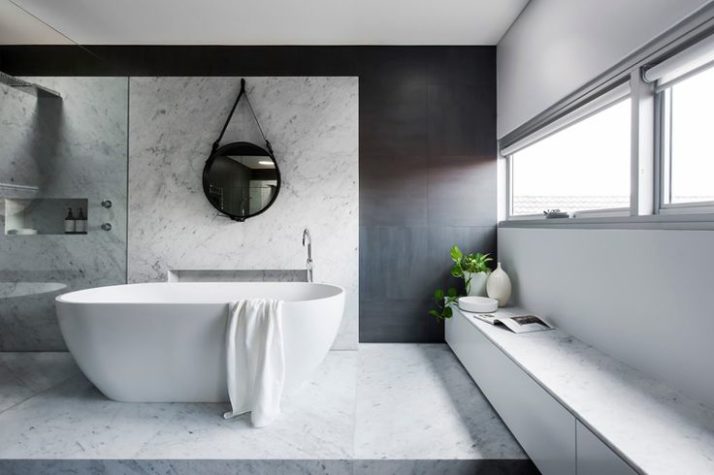 The next project for #ThisOldHouse is in the design phase which means lots of inspiration image searching. I thought, since we all love good...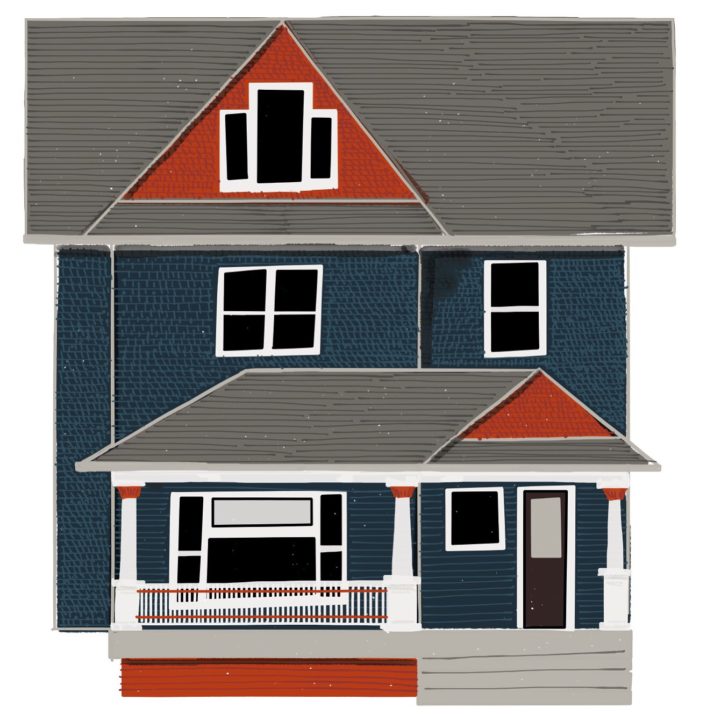 The first year in #ThisOldHouse has come and gone. In many ways  it feels like I scaled a mountain…only to reach the top and realize I was...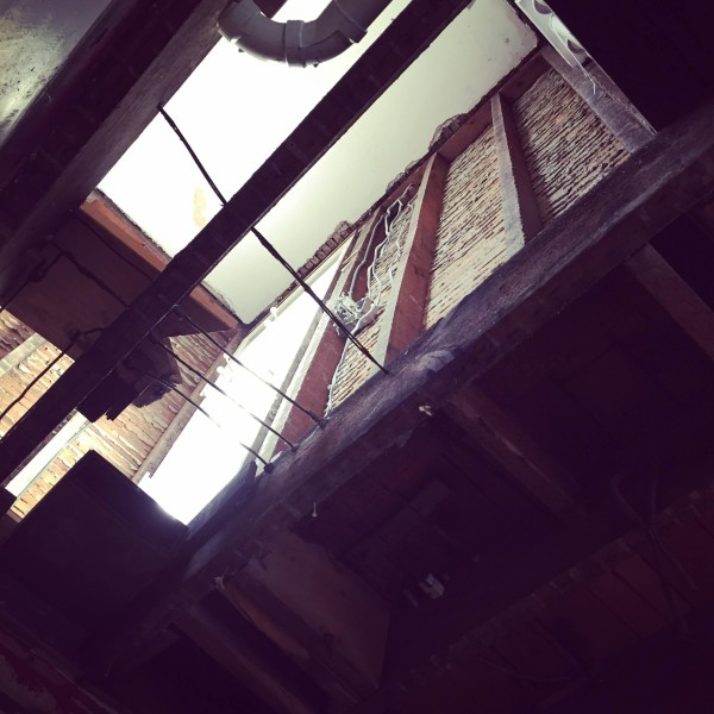 I looked back recently and realized, outside of my #ArchiTalks post on #ThisOldHouse, I haven't written about #ThisOldHouse progress in over...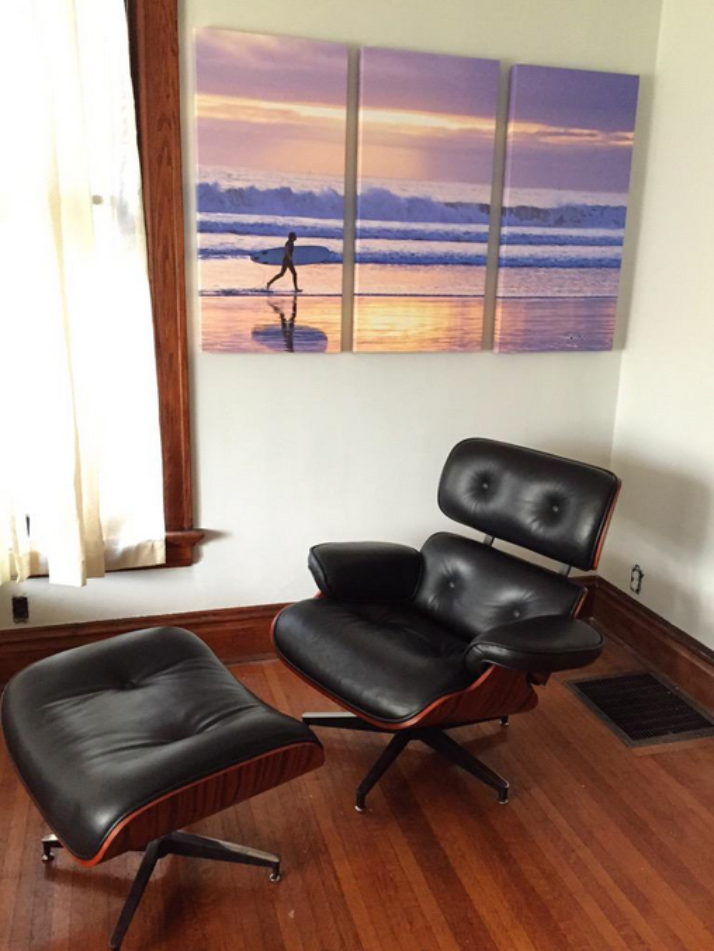 I realized last night that it's been 4.5 months since the last official blog update on the renovation progress of #ThisOldHouse, though if...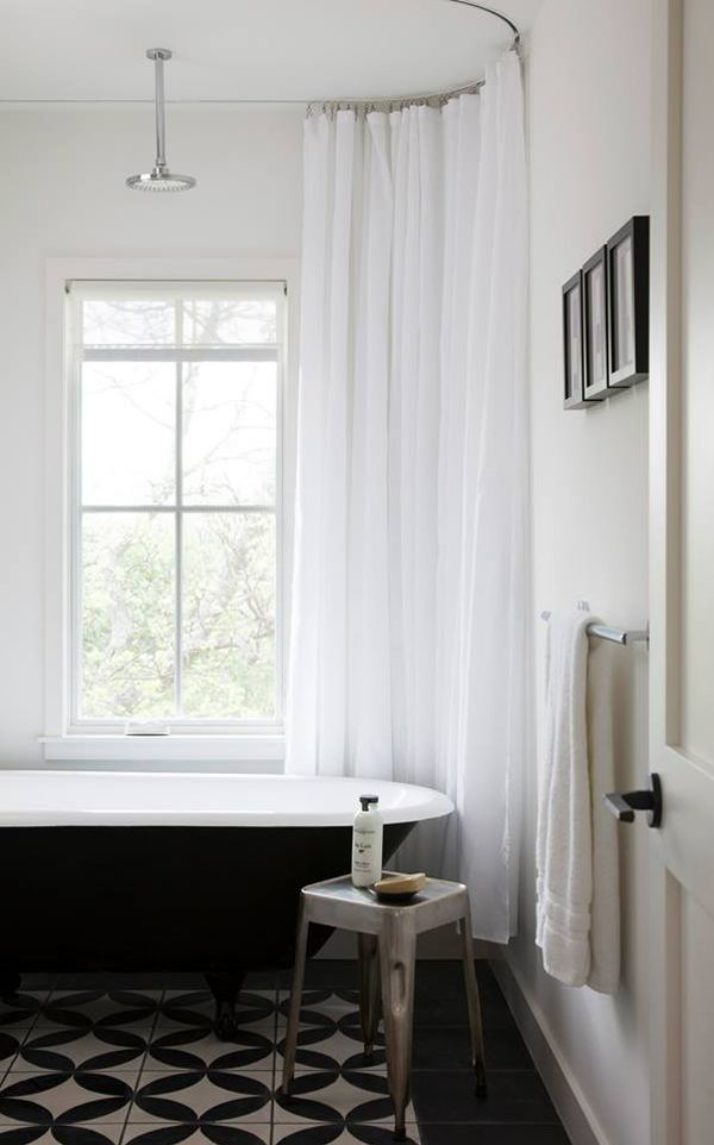 It's been about a month since the last #ThisOldHouse blog – so it's time for some more inspiration! The house came with the...
You can login using your social profile